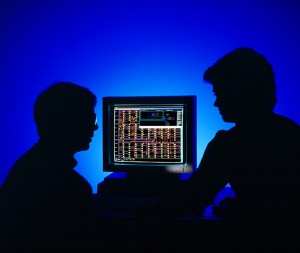 Background Checks | Background Services | Atlanta, GA
Background checks are common, necessary but unfortunately still not used when diligence should demand them. In addition, not all background services are created equal. One can quickly find a number of internet background companies which conduct background checks; however, the results may be lacking.
Business Background Checks | Background Investigations
A business may spend more time looking at online reviews for a plumber, than they will a critical vendor for their operations. We tend to be naturally trusting, rely on our instincts and then feel foolish when the truth surfaces. We often become disarmed when meeting someone in person, so before entering into business relationships or transactions, pause and contact us. The salesperson driving up in the luxury car or the sweet sounding voice on the other end of the phone could have a problematic past. At times, background checks reveal risks which are closer to the present. Business background checks and thorough background investigations should be performed on the person or entity before you engage with them.
Too often we hear –
"They seemed legitimate"
"They were referred by a friend"
"After we paid them, we found out they had complaints against them"
The Importance of Business Background Checks
"Zane Kinney performed a background and due diligence analysis for me related to a potential business relationship I was considering. His work was extremely thorough and he uncovered some significant issues–important red flags–which I would not have found or noticed on my own. Because of Zane's excellent work, I avoided significant loss of not only money but reputation. I cannot recommend Zane and his firm highly enough."
John Ray
Owner
Bookkeeping Express
Online Fraud | Internet Fraud
With our busy lives the quick click from an online provider can be seductive. While scammers involved in online fraud may openly solicit their victims, this is not always the case. Sometimes, victims of online fraud find the perpetrator while searching the internet and therefore a greater sense of security exists. In other cases, internet fraud may not be the intent of the provider, but we find out later they have a terrible track record. A record those online customer reviews didn't reveal. Be especially cautious of those who claim to have been in business since colonial times. The seemingly established business may operate out of a RV lot.
Online Fraud Investigations
We are often asked what our online fraud investigations can uncover that the typical layperson cannot. Obviously, we know where to look and we understand how to interpret the findings. We also have access to restricted data sets the general public does not.
Risks we have discovered –
• Company officers with criminal histories
• Financial distress
• Current or past legal difficulties
• Alias names used
You don't need to become another victim. An unbiased party skilled in investigations can provide you with information you may not have considered, found on your own, or those online background companies failed to reveal. Start a conversation with us.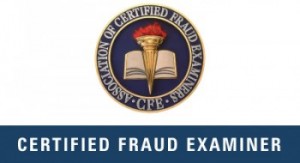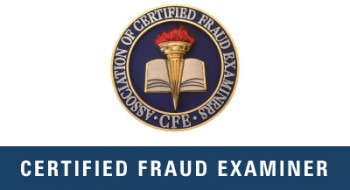 Background Checks | Online Fraud Investigations | Internet Fraud Online Fraud Investigations | Business Background Checks | Background Investigations