Atlanta Investigative Services | Atlanta Corporate Security Consultant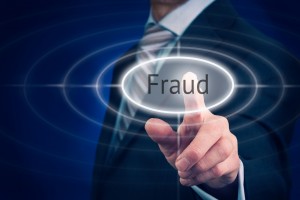 Not all investigative services are equal. Your Atlanta corporate security consultant and Atlanta private investigator has an innate drive for greatness in investigative services. For starters, reach out for legal matters. Moreover, use our prevention services to reduce costly risks.
Forensic Investigative Services | Atlanta Private Investigator
The legal arena trusts our forensic investigative services and other skills. As an Atlanta private investigator, we take pride in our genuine reviews. Regularly, your firm uses an investigator but you need more. Next, maybe you're involved in litigation or just need a PI review? Hence, look closely at our – Services
• Fraud Examinations | Forensic Investigative Services
• Corporate Security, Due Diligence & Workplace Investigations
• Atlanta Private Investigator | Asset Searches | PI – Private Investigations
• Risk & Loss Prevention
• Physical Security Assessments
Business Security Systems
Face it. Daily demands consume you. Natural and human-caused risks are all around. It's easy to think if you've never been a victim, you're immune. Therefore, hope and insurance is not a plan. True business security systems are more than alarms and cameras. In short, we use a holistic approach. Augment your business with an Atlanta private investigator. Above all, don't wait until after a storm.
Fraud Risk Services
Is it fear, common errors or something more serious? Thus, choose our investigative services. Thinking about a business deal or the selection of a vendor? Speak with us first. Often, we hear, "I wish I had known you." So, don't be another statistic. In short, use an Atlanta private investigator for an edge.
Astinel Security & Forensics is a proud member of ASIS International
*See the Gwinnett Business Radio X Interview with Astinel Security & Forensics
"All our CPA's have given us a clean report each year."
CPA's do important work, but typically don't look for fraud. This may result in a false sense of security.
"There was a problem once but we're fine now."
Sadly, fraud can repeat itself.  Don't be a victim again. To summarize, seek out an Atlanta private investigator.
"Leadership is smart and good controls are in place."
Great, but fraud doesn't let intellect get in its way. Controls are important but investigative services are vital.
"Revenues are increasing but something doesn't look right"
When it doesn't look right, it probably isn't. Business security systems should be analyzed.
Atlanta Corporate Security Consultant
Asset protection should be a cornerstone of any risk management program. By the way, most don't realize how serious their problems are until it's too late. Namely, seasoned strategists and C-suite leaders have experienced the pain of embezzlement. Also, family owned operations have closed. To summarize, we'll conduct a variety of forensic investigative services as an Atlanta private investigator. Conversely, competition with another Atlanta corporate security consultant is no concern. Often, we partner with best in the industry. In conclusion, choose us for the –
*Credentials Few Can Match   *Services Others Can't Offer   *Results Beyond the Client's Beliefs
Atlanta Investigative Services | Forensic Investigative Services |
Atlanta Corporate Security Consultant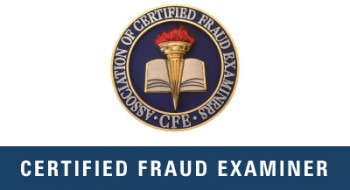 As Featured On