Physical Security Risk Assessment | Physical Security Audits
Physical security audits differ from a physical security risk assessment. First, physical security audits look at a present program. Second, a physical security risk assessment is often a starting point. To begin, we examine intrusion systems, physical access controls and hardware. How effective is your guard force? Likewise, what's your security culture like? As a physical security specialist, we produce an unbiased survey. If concerned your physical security plan is laxed or devoid, don't be embarrassed. Let us help you create one or improve upon.
Physical Security Companies in Atlanta
Many physical security companies in Atlanta exist. Some provide security guard services while others sell alarm systems. We provide independent program reviews.
Knowledge and size doesn't always measure up to proper guidance. For example –
A large company suggests a cutting edge technical upgrade – but it's pricey.
By the same token, an easy fix exists which solves the problem. While some measures require an investment, others do not. Equally vital, is your budget compared to the likeliness of an event. As a result, we furnish a prudent approach vs costly options.
While our insight is broad, we use others for peer reviews to get you the best physical security risk assessment. Ask other physical security companies in Atlanta if they do the same and the answer is likely no.
Physical Security Specialist
Zane Kinney is a Physical Security Specialist. He gives an artful analysis. More importantly, as a seasoned physical security specialist, he explains the outlook for progress. Also, his CV is available upon request. All reviews are customized for any setting. While constructive in itself, check with your insurance agent to see if you qualify for reduced premiums. Finally, use this type of service and others, for blended protection.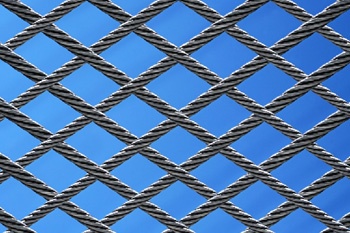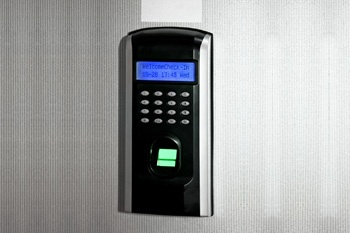 Listen to Our Radio Interview on Security & Fraud
Gwinnett Business Radio X Interview with Astinel Security & Forensics
Read our article on need for a PSRA
We have been a proud member of ASIS International
Atlanta Physical Security Specialist | Physical Security Risk Assessment | Physical Security Audits | Physical Security Companies in Atlanta