Atlanta Fraud Investigator | Fraud Specialist | Atlanta Fraud Examiner
As an Atlanta Fraud Investigator, I understand your business and the legal environment demands competent professionals to protect assets and provide investigative excellence. As a fraud specialist, private investigator and security analyst – artful analysis and a holistic approach is provided. We examine additional risk management components others may not consider. When engaged for a project, our clients are routinely surprised at the extra effort we put forth and the actionable information we return.
Our Experience | Atlanta CFE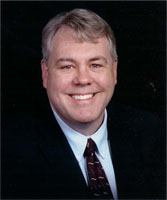 Our principal, Zane Kinney, is a veteran, licensed private investigator, Atlanta CFE and past Board Director on the Atlanta Chapter of Certified Fraud Examiners. He has held positions of –
Senior Security Specialist
Corporate Loss Prevention Investigator
District Loss Prevention Manager – Logistics
Loss Prevention Auditor & Supervisor
Law Enforcement Supervisor
"I can't say enough good things about Zane!
His thoroughness and attention to detail
is matched only by his professionalism.
I highly recommend Astinel Security & Forensics.
You just can't beat them!" – David Lawler, Gwinnett County GA Attorney
We Are Skilled In
Atlanta Fraud Investigations
Private Investigations & Asset Searches
Financial Transaction Reviews
Fiscal Policy Reviews
Risk, Threat & Vulnerability Assessments
Operational & Compliance Audits
Asset Protection & Loss Prevention
Physical Security Reviews
Criminology
Truth and Deception Analysis
Interviewing & Interrogation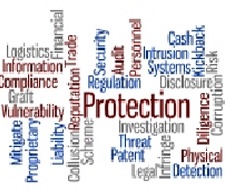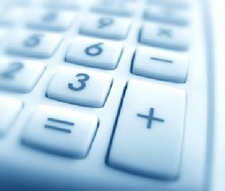 Professionals Are Available Including
Certified Forensic Accountants
Certified Fraud Examiners
Certified Public Accountants
Loss Prevention Professionals
Physical Security Specialists
Georgia Private Investigators
Fraud Specialists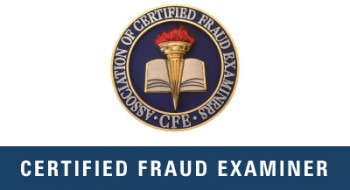 Our Current and Past Memberships Include
American Society for Industrial Security International
Association of Certified Fraud Examiners
Georgia Association of Certified Fraud Examiners
Atlanta Chapter of ASIS International
Georgia Association of Professional Private Investigators
*Gwinnett Business Radio X Interview with Astinel Security & Forensics
Astinel Security & Forensics is a proud member of the Association of Certified Fraud Examiners
Certified Fraud Examiners
Certified Fraud Examiners (CFE'S) have expertise in Financial Transactions, Criminology, Investigations & Law. To become a CFE one must provide documentation of education, character and integrity, professional knowledge, and work experience, pass the required test, and gain final approval from the certification committee.
Atlanta Fraud Examiner | Fraud Specialist | Certified Fraud Examiners | Atlanta Fraud Investigator |
Atlanta CFE